JOIN US
Schedule of Events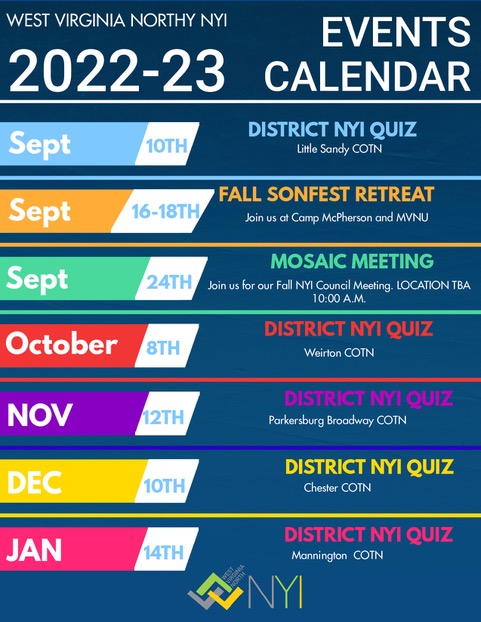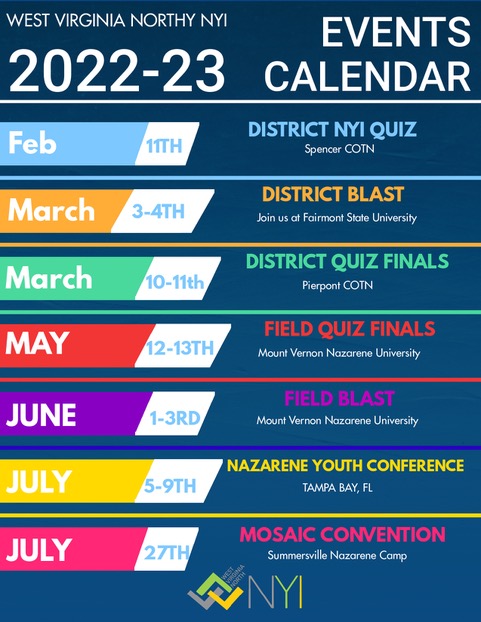 President's Welcome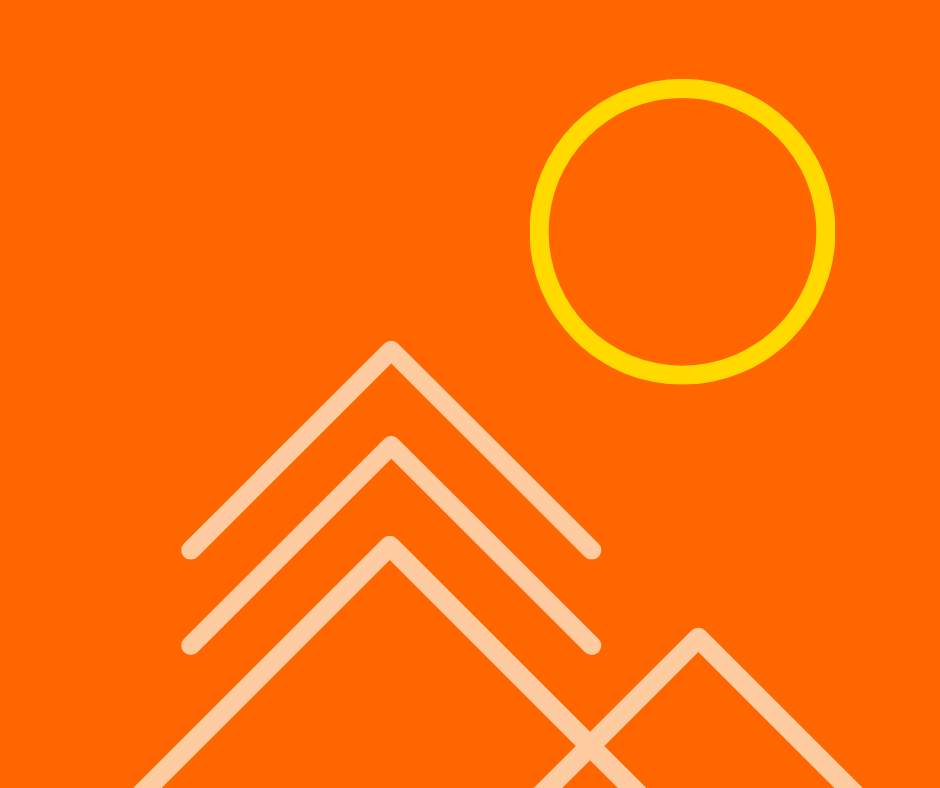 Hello students, parents, and leaders of the WVN District!
It's a huge honor for me to serve as your WVN NYI President. I want to give a word of welcome to you and share a bit of my heart when it comes to student ministry in West Virginia. First of all, I value every single student, parent, and leader. If you have a voice (and you do), we want to hear it! Our desire to be a conduit of information and inspiration for our WVN District family.  We are stronger TOGETHER so if there is ever anything I and our NYI Council can do for you, don't hesitate to reach out!  There are so many opportunities to be part of the Family of God through NYI, whether that be BLAST, Missions, Quizzing, Camps, etc.  I hope to see you there to encourage you every step of the way!
In the meantime, we're praying for you and hope you enjoy the WVN NYI website.
Craig Moore
WVN NYI President
June 9-26, 2023
General NYI Convention in Indianapolis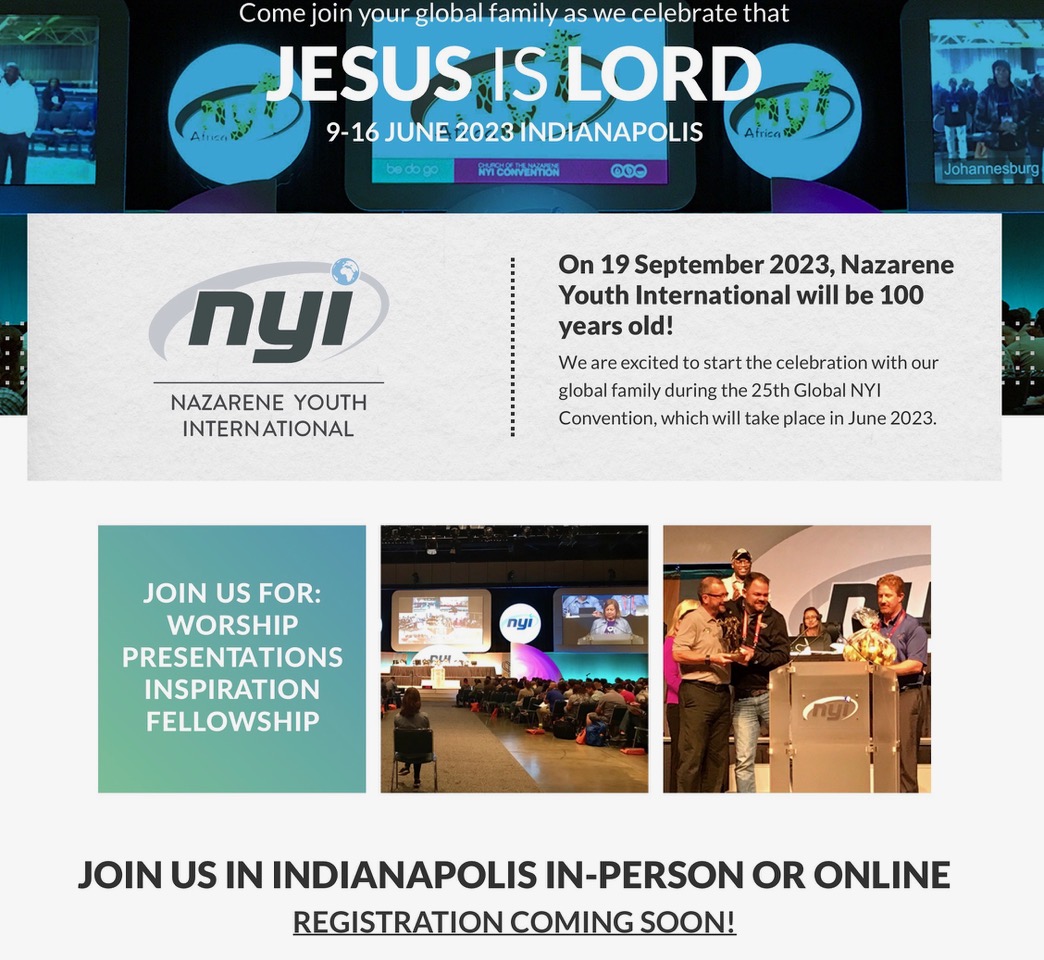 Officers
Meet our Council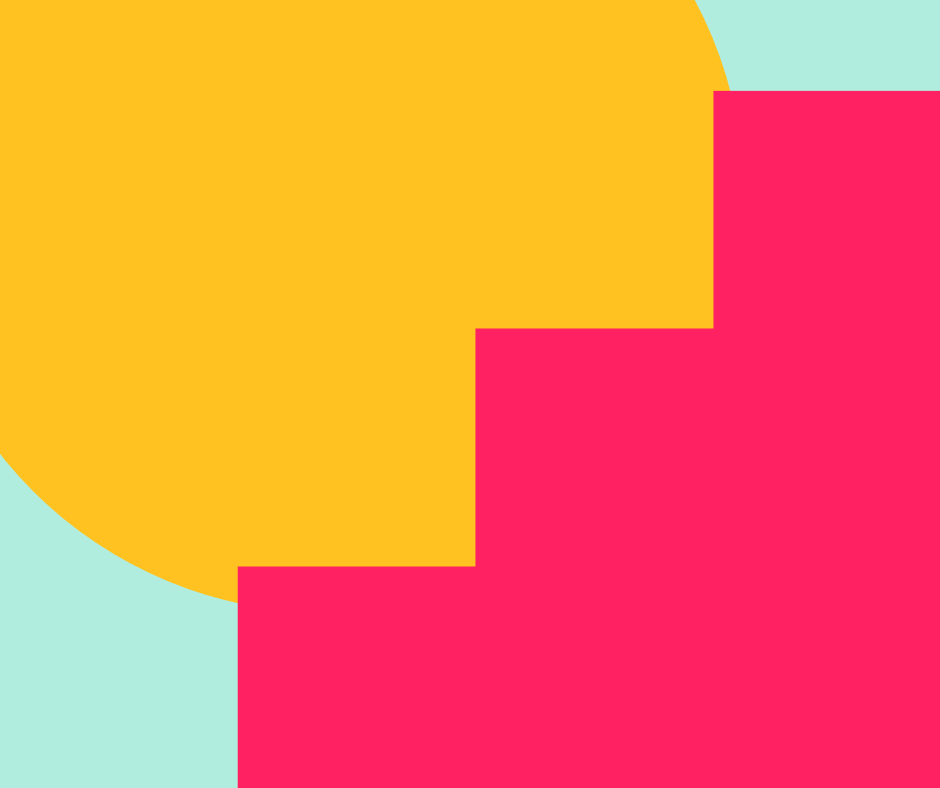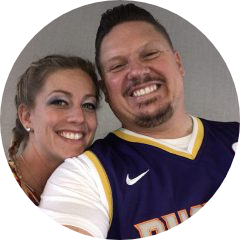 Craig Moore
President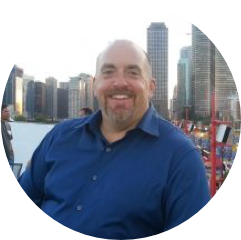 George Boyle
Vice President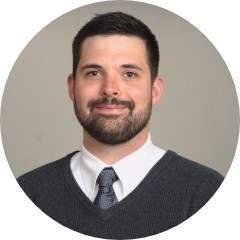 Bennett Briles
Secretary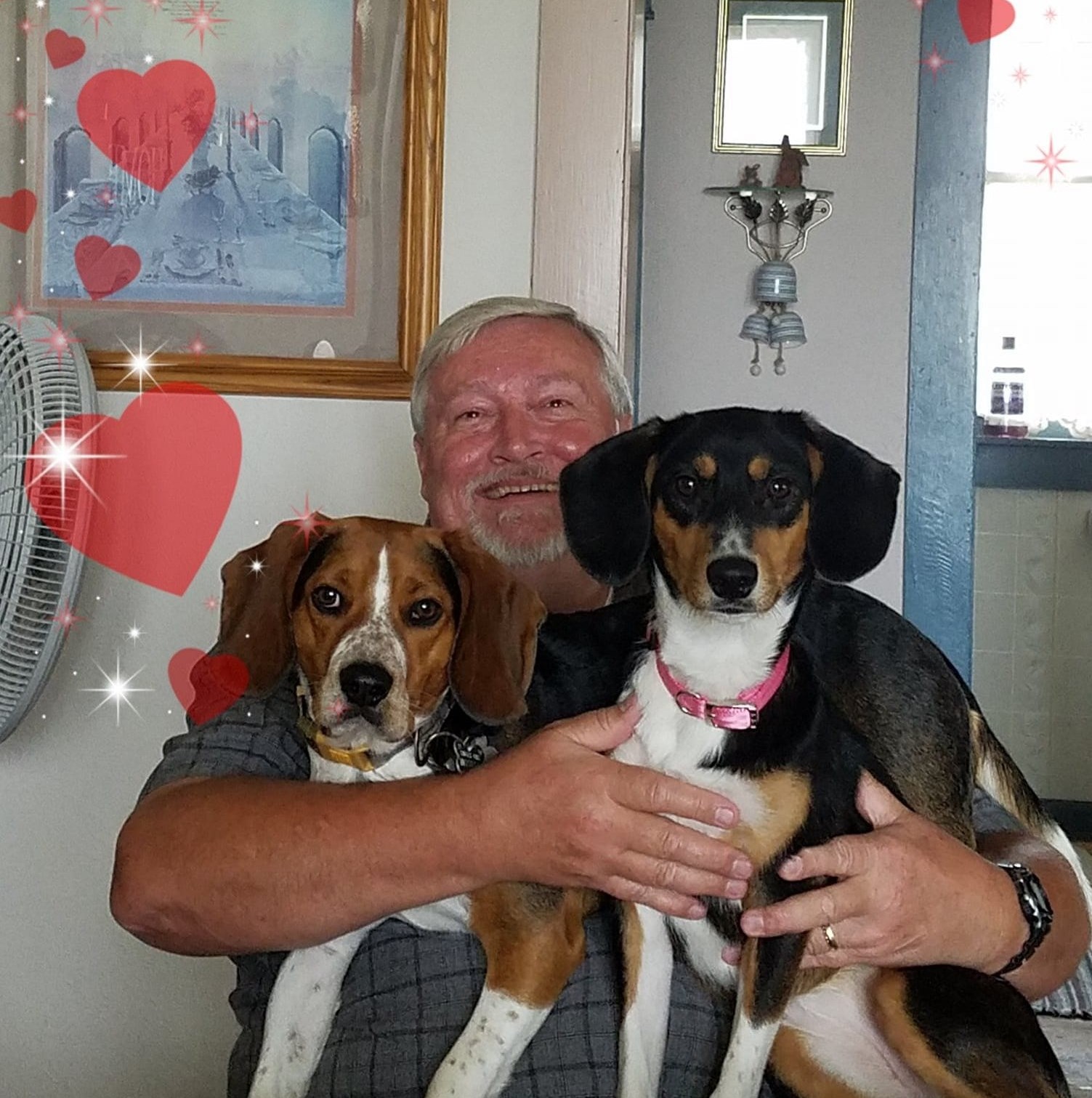 Brad Pettit
Treasurer